I don't know about you but I honestly feel like one of the worst feeling's in the world is not feeling in control of your personal finances. What about you? Sigh. I've always struggled with not being able to buy a super cute outfit because I needed to save money for 50 years down the road, but it's the right thing to do, right? I mean as you have children, get married and really life's unexpected bumps come along, your finances can often take control of you instead of the other way around. Am I right?
Well, it's time to empower not only yourself, but your friends and family with the help of Kmart and author of "Girl, Get your Money Straight!", Glinda Bridgforth. The Share the Word Financial Empowerment platform was created to honor the African-American legacy and provide valuable resources to enhance the lives of Kmart customers.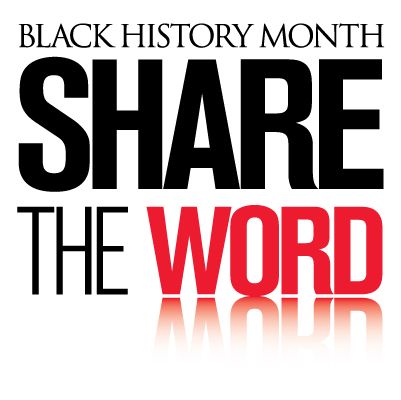 From family budgeting and savings advice, to useful templates and money saving tips, Glinda's guide seriously has it all. In addition, she'll help you make your money go further with Kmart programs such as layaway and Shop Your Way Rewards benefits. Are you ready to take your budget by the reigns?
The first step to becoming Kmart Smart and a financially savvy shopper is downloading this guide: http://kmrt.us/LRWIw3. So be sure to go download this guide for your family budget and savings advice, and enjoy all the useful templates and helpful money saving tips! I know I will!