I've created a few meal plan ideas in the past, but as my knowledge has grown within the fitness industry I've learned more tips and tricks, as well as some great recipes that I absolutely love, so I figured why not share?
Below is a daily meal plan for individuals looking to lose some weight and really get going with a change in their diet. I always suggest speaking with a doctor before you begin any new plan, for your own safety, and also using your own weight/height/activity requirements to decipher how many ounces of protein and grams of carbohydrates you should have in a day. I highly recommend you find out your suggested daily macro count and really sitting down to figure out exactly what you should be eating to get the body/lifestyle that you want to obtain.
With all of that said this should be a great guide for a moderately active person of average height :)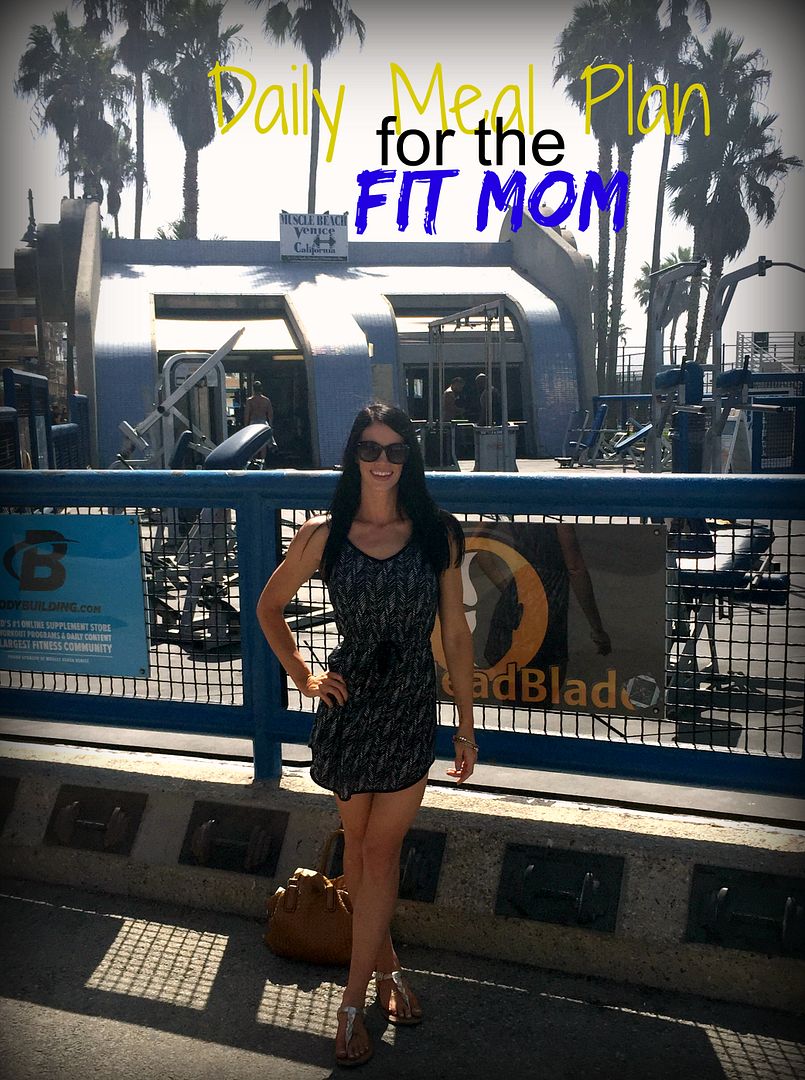 1 Slice of 100% Whole Wheat Bread (no more than 70 calories per slice)
1/2 Cup Berries of choice (try heating the berries up to make a syrup/jam for the bread!)
1 Scoop of ISO Whey Protein Powder
3/4 Cup Unsweetened Plain Almond Milk
1 Tablespoon of Natural Cocoa Powder
1 Teaspoon of Cinnamon and/or Nutmeg
1 - 1 1/2 Cups Coffee of choice
(Blend to make a frothy coffee drink)
1/4 Cup Mushrooms
(try sauteed!)
1/4 Cup Onions (try sauteed!)
2 Tablespoons of Salsa of Choice
1oz Avocado OR 1/2 Tablespoon of Olive Oil
10-12 Thin Asparagus Spears
2 Tablespoons of Red Wine Vinegar
Sea Salt and Pepper to taste
(cook rice and asparagus, then add cold tuna in, along with spices and oils at the end, mix)
1 Tablespoon Fat Free Feta Cheese
3/4 Cup of Cucumbers, Tomatoes, Onions, Bell Peppers (mix)
1/2 Tablespoon of Olive Oil
2 Tablespoons of Balsamic Vinegar
Sea Salt and pepper to taste
(mix all ingredients for a cold salad, best if it sits overnight)
1 Scoop ISO Protein Powder (I like Chocolate!)
1/4 Cup Unsweetened Plain Almond Milk
1 Packet of Stevia Natural Sweetener (optional)
1oz Avocado or 1/2 Tablespoon of Olive Oil
1/2 Tablespoon of Crunchy Peanut Butter
(blend all ingredients, cool before eating - makes a pudding)
Give this a whirl and let me know how you like it! I'd love to hear how it goes for you :) For maximum results try and exercise at least 4x a week. I ALWAYS suggest weight lifting vs just cardio. Try to do a mix. For those just getting started try weight lifting for at least 30 minutes, with 15 minutes of cardio. Happy healthy living!!