The other day someone on Instagram asked me how exactly I do it, how I have a daughter, work full time, own a home, write a blog, meal prep, train at the gym, compete AND am working on building a clientele for my online fitness/competition coaching. Sounds like a lot, huh? Well, I'll be honest - there are times that I am stressed, crazy stressed, but I have found ways to overcome this stress and to be honest everyone is always at their best when they stress less.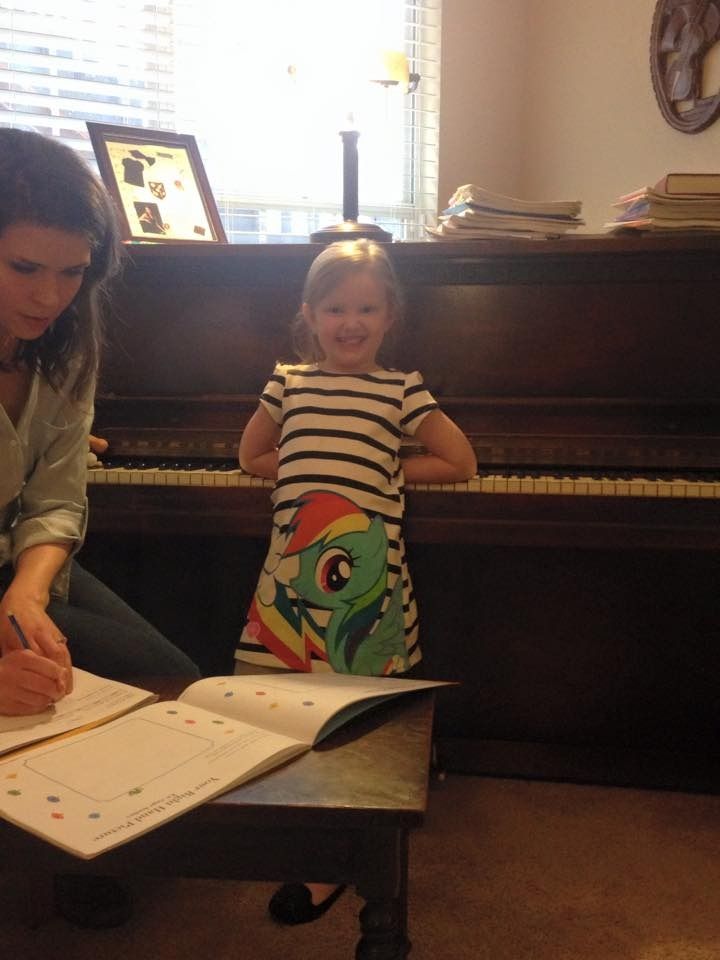 For me one of the absolute best ways to wind down and collect myself is putting on some of my favorite tunes, lighting a candle and laying on my couch. Anything that is going on in my life, worries, thoughts, body aches, whatever it might be completely diminshes and I feel calm and relaxed. What I've learned is you have to find balance within your life and if you don't you are bound to let your thoughts and stresses get the best of you.
I recently found a product that also helps me with those stressful days, when even my most tactful approaches don't work called
RESCUE
. Now, don't get me wrong - I am not the girl that takes pills for everything, however, I do believe in natural remedies and if something works and won't harm my body nor cause any sort of addiction I am all for it. RESCUE is a natural/homeopathic product that helps you stress less, stay calm and in control. It was developed by a doctor and is safe and gentle with little to no side effects and is non-habit forming.
It's so very important to take care of your body and stress can really take over and throw off your normal balance of life. We all have it happen to us, even if it's just having a million errands to run or if your family is going through some sort of trauma, you name it. It's not always a bad thing, because let's be real - sometimes we're stressed because we are just nervous things won't pan out exactly as expected, but in reality they do. However, if you need something to take that "edge" off and make yourself relax a bit and be able to thoroughly enjoy some of those important moments more, rather than having your heart race and anxiety running though your fingertips
RESCUE
is a great option to try :) What do you typically do to manage your stress? Tell me about it!
You can purchase your
RESCUE
stress relief product in the US at CVS, Walgreens, Whole Foods, Sprouts and wherever you find natural products! Also, be sure to check out their sleep liquid melts for those of you that are having sleeping issues!! Check out some coupons
here
before you run out to the store too.
I was selected for this opportunity as a member of Clever Girls and the content and opinions expressed here are all my own.