Weekends tend to be a bit crazy in our house. Aren't they for everyone? Ha! Well, for us we seem to spend a good bit of time traveling in the car, running errands and then of course some fun activities in between, along with summer roadtrips and more. However, those times we are traveling in the car I always make sure I'm packing snacks for the road.
With my diet I have to eat every 2-3 hours, plus let's face it's I'm just hangry if I don't. But with that said, I try to keep my little one eating on the same schedule as me to keep her metabolism going and energy high. With that said, I also realize she's a child and ya know what? Kids needs a great snack that tastes good and is fun every once in awhile. I'm a firm believer of this. All within moderation! With that said we've found the PERFECT fun treat, that applies that exact rule - moderation, to it - the
OREO
2 pack cookies. They are absolutely the perfect serving size for a snack on the go.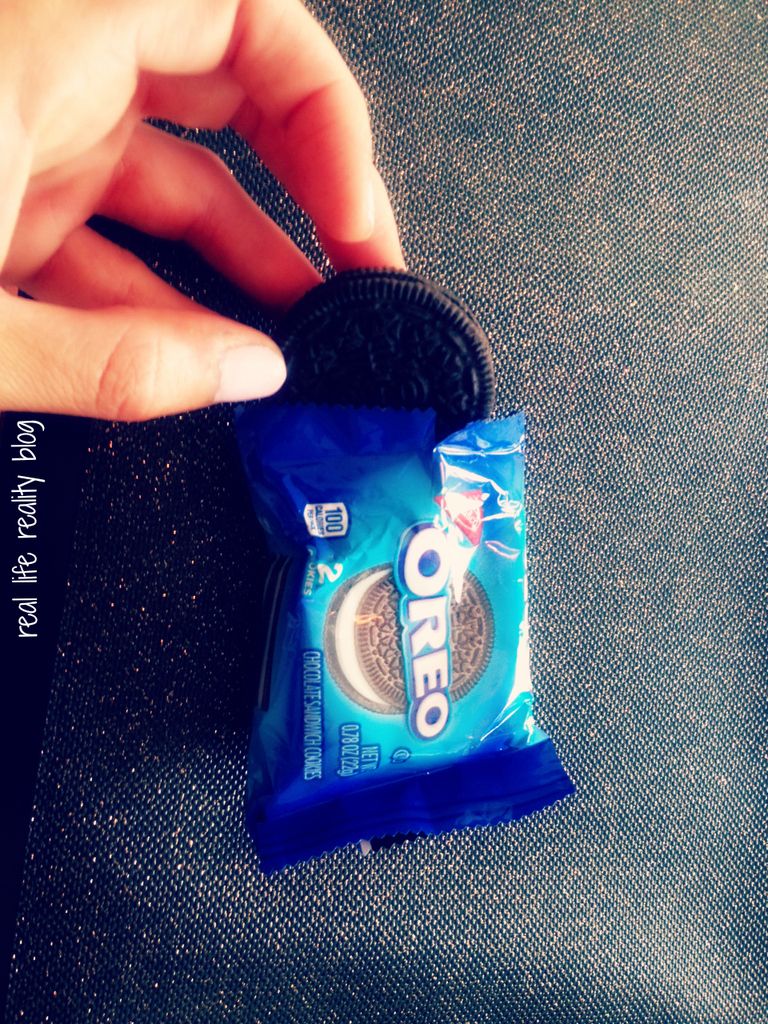 This past May
OREO
launched a NEW 2-pack, a convenient grab-and-go snack designed for packed schedules. Whether it's slipped into your purse or tucked away in the glove compartment, the OREO 2-pack is perfect for a quick treat at work, running errands, carpooling to family activities or family day trips. They even offer them in Nutter Butter's :)
I'm also going to admit - I love these snack packs for myself too! With my crazy diet restrictions for my competitions I do allow myself treats here and there and I have a total soft spot for OREO's, maybe more than a soft spot actually, HA! But for me I have to try to keep things at a minimum and there really is no better way than a pack of just 2 cookies. It's the perfect way to get that sweet tooth craving under control without eating an entire pack of cookies :P
I was selected for this opportunity as a member of Clever Girls and the content and opinions expressed here are all my own.